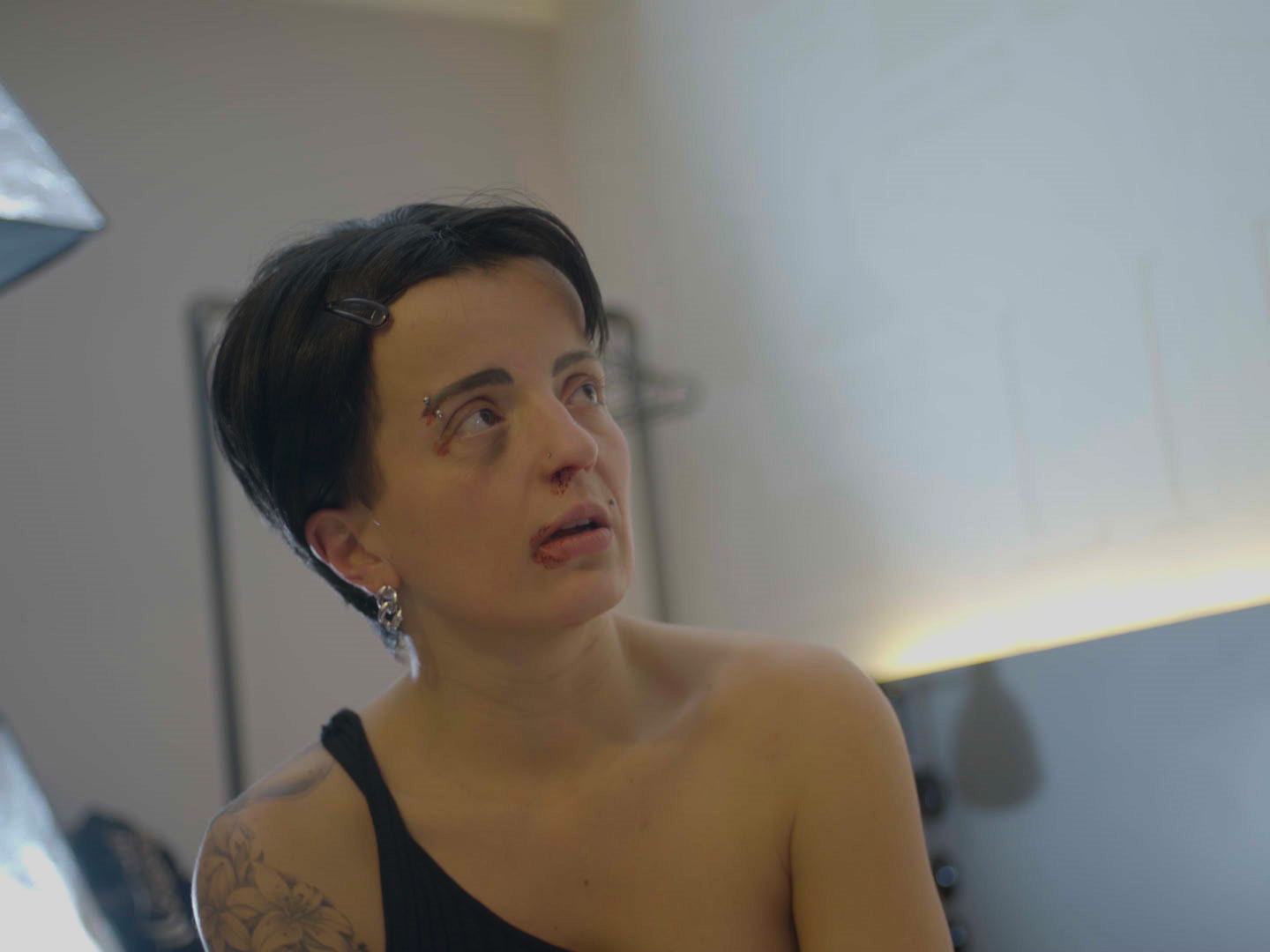 Tanya


2023, Documentaire, 30'
Belgique

Tanya est une ancienne prostituée originaire de Bulgarie. Elle décide de réaliser un long-métrage fictionnel inspiré de son histoire afin de dénoncer les abus qu'elle a subit.

2023, Documentaire, 30'
Belgium

Tanya is a former prostitute from Bulgaria. She decided to make a fictional feature film inspired by her story in order to denounce the abuses she suffered.



En post-production